Overview
HCI21 - Human Capital Intelligence is a robust business intelligence engine delivering insights that matter. Configurable dashboards and monthly summaries offer drill-down facilities to monitor your workforce data. Enjoy delivery of point-in-time comparisons straight to your desktop.

Trend analytics and tracking against pre-defined targets instil the confidence to make decisions. Take control and track the effect decisions have had on key metrics.
Data informs the best decisions. With HCI21 - Human Capital Intelligence, your data comes to life.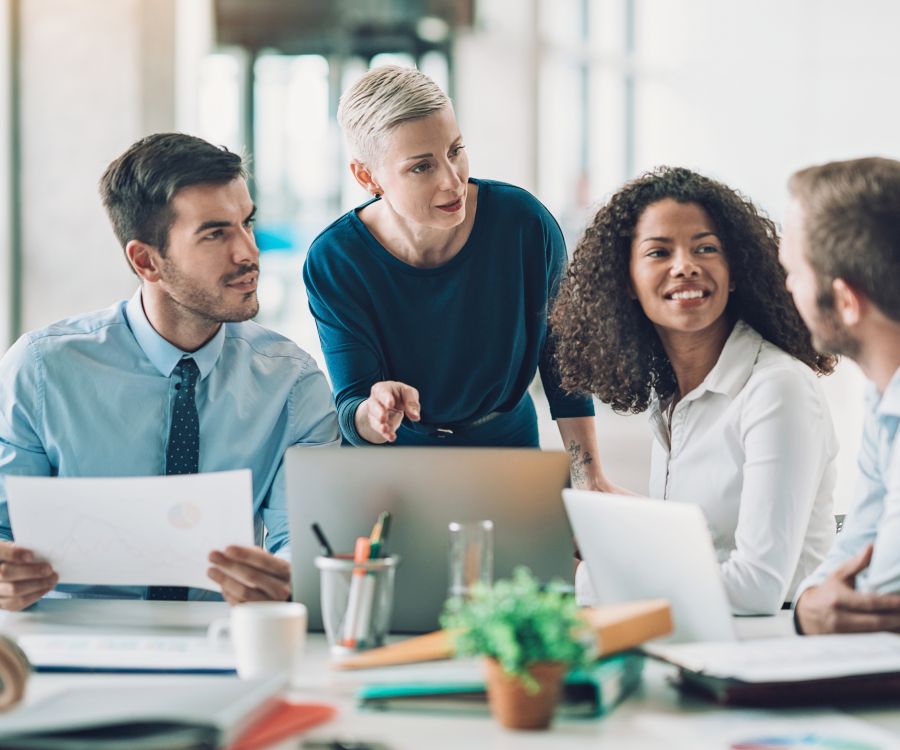 KEY FEATURES
Drill-down on data through your organisation structure
Compare point-in-time data with trend analyses
Data filters to refine views
High-level data overviews support updates at-a-glance
Historical data kept for future comparison and analysis
Personalise to accommodate individual data preferences
Progress reports against pre-defined targets
Users can create their own queries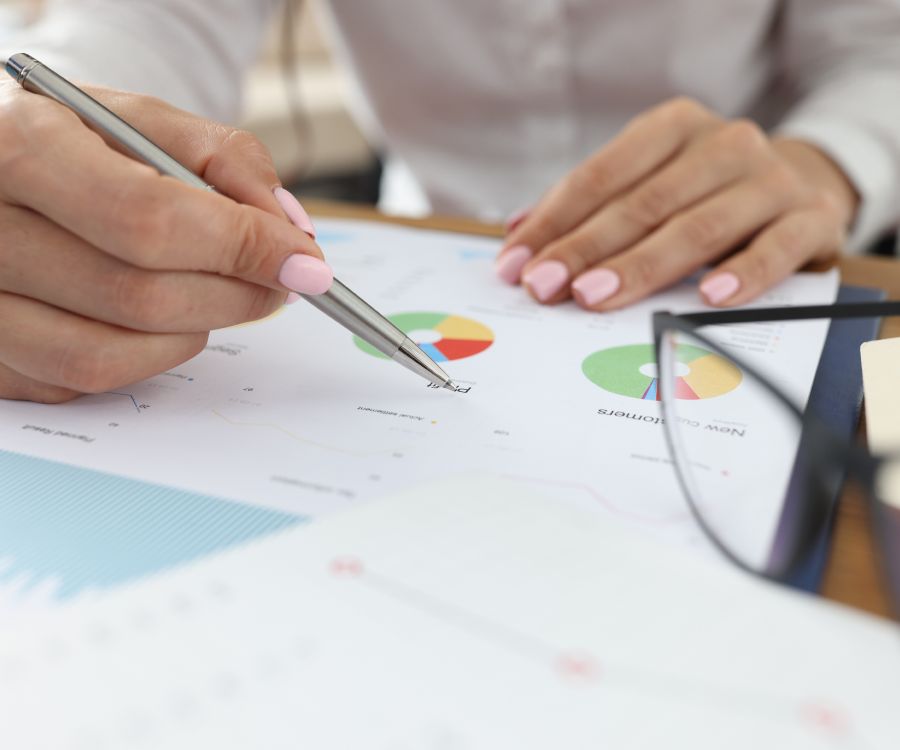 KEY BENEFITS
Access to complex data requests in minutes reduces decision response times
Drill-down and review the source of any metric
In-built security controls user data access
Critical metrics at your fingertips means decisions supported by analytics
Flag issues that need attention
Define, measure & visualise your key human capital metrics
Dashboards
Point-in-time analytics let you extract and compare metrics. Quickly compare data on a monthly or period-by-period basis. Manage against your business objectives with comparative and cumulative statistics. The power of projections and trending ensures you know when to take action.
Numbers and tables can become overwhelming. Charts and other visualisations bring clarity to your analysis and certainty to decision making.
Reporting
Create a library of your favourite reports for instant on-screen analysis and drill-down capability. Tailor your report by output type and data layer. Whether you prefer graphs or tables, HCI21 - Human Capital Intelligence is the right solution.
Monthly Summaries
Report on key decision metrics. An impressive analytic engine bundled with data rich summaries empowers managers with actionable data. Seeking workforce demographics or leave liability reporting? HCI21 - Human Capital Intelligence gives you the insights you need.

Access to historical data enables ready comparison and trend analysis. Making comparisons between this month, this quarter, or this year to last year is quick and easy.