Overview
Users benefit from access to working hours for all employees, regardless of individual work patterns, and can quickly identify issues in particular areas.

Our software provides all the control and information needed to effectively manage employee attendance – with the minimum of administrative overhead.

Offering flexibility for data capture through a variety of input readers i.e. Magnetic Stripe, Barcode, Proximity Card, etc.
Seamless integration with our payroll software means that mistakes from manual time keeping methods are avoided and both employer and employee can be confident of payment accuracy.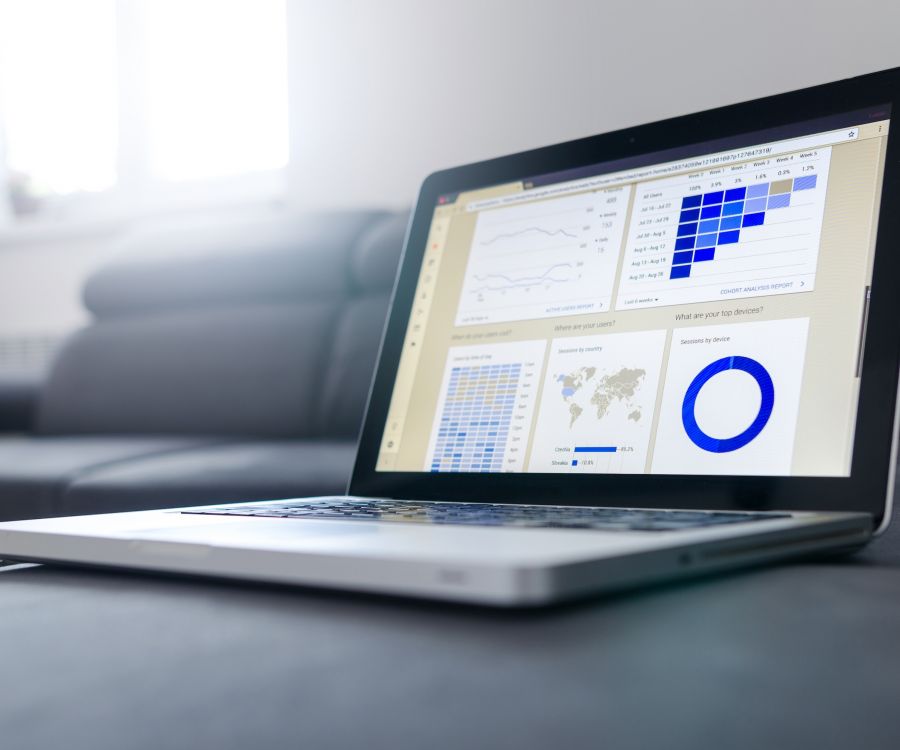 KEY FEATURES
Capture employee attendance across multiple sites
Unlimited patterns for work, shift, breaks, etc can be defined
Automated approvals to efficiently control overtime costs
Reporting tool to monitor and analyse attendance data
Fully integrate with our payroll and absence management software
Benefits of Using Time & Attendance
Monitor and optimise staff working time
Software for automated time recording and attendance management that is configurable to your requirements. Create shift patterns with minimum effort, for effective scheduling and tracking of all employees across different sites. Real-time employee data enables you to make fast and informed decisions to optimise workforce productivity.
Manager approvals for streamlined administration
Managers can review hours through the self service dashboard and approve overtime payments individually or in groups, at the click of a button. Data is automatically passed to our integrated payroll system for calculation of payments and completion of the payroll process. The system is invaluable for ensuring compliance with statutory working time requirements.
Seamless integration with payroll
Attendance management through the use of time clocks helps to prevent mistakes that can occur with manual time keeping methods and gives both the employer and employees confidence in the accuracy of payments.  Define the rules relating to overtime, attendance and payments and specify pay rates based on your formulas.
Management information on demand
A variety of totals are maintained for on demand management reporting, plus a number of standard reports are supplied. It is possible to interpret employee time data intelligently by setting parameters to highlight overtime, absence, lateness and total hours worked.