"We needed a system that was robust, adaptable and could provide timely management information to divisional managers, their departments and staff."
George Nosuri, Management Accountant, PNG Air Services Limited.
PNG Air Services Limited was registered as an independent company in 2007. It has evolved from a government agency into a self funding commercial entity, providing air navigation and air traffic management services to domestic and international airline operators using the airspace over Papua New Guinea.
PNG Air Services Limited was experiencing growth, which facilitated the need for timely reporting to support management decision making. Extracting data from the legacy payroll system was cumbersome and vendor support was not readily available. PNG Air Services Limited experienced difficulty in extracting financial data which impacted month end processing, planning and budgeting. In addition, leave applications were manual and cumbersome to complete. PNG Air Services Limited sought a more integrated solution that delivered timely insights, increased efficiencies and accurate record-keeping.
PNG Air Services Limited implemented the Frontier Software payroll and self service modules. The increased capacity of the payroll system returned immediate efficiency gains. Online Self Service streamlined the lodgement, approval and subsequent processing of leave requests. Increased visibility of booked leave informed planning decisions. Financial data was immediately available to support general ledger and budgeting activities. The reporting capacity of the solution enabled managers to extract and disseminate timely data to support company-wide decision making. Importantly, help was always at hand via a Frontier Software helpdesk facility.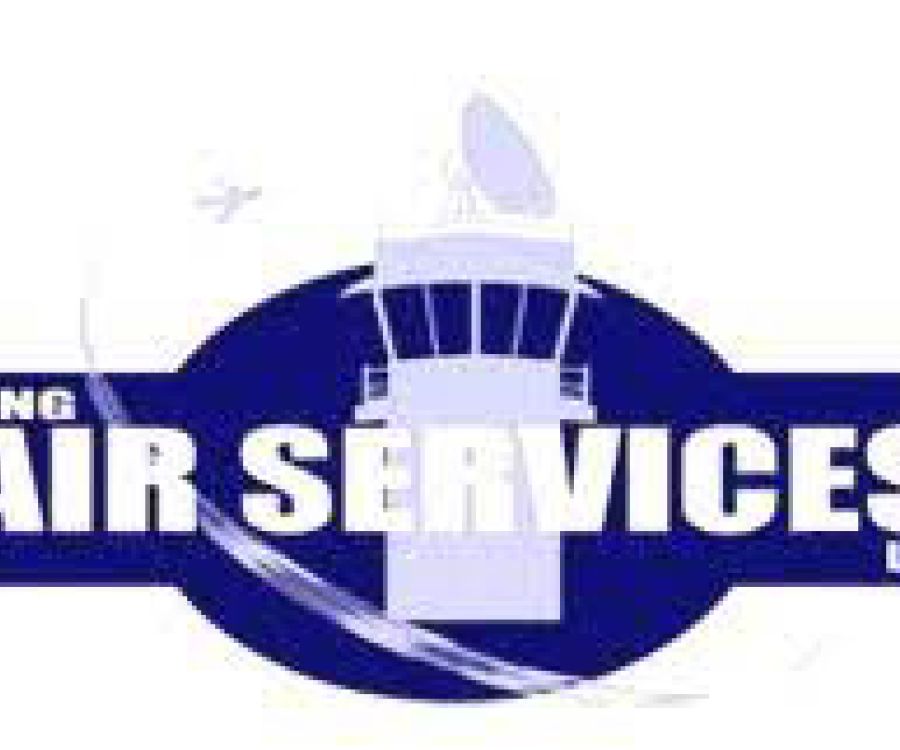 FAST FACTS
Industry sector: Aviation
Customer since: 2013
Headcount: 250 employees
Delivery method: On-premise
Solution: Payroll, Self-service
Country: Papua New Guinea