Posted
30 Nov 2022
Frontier Software retains CIPP Payroll Assurance Scheme accreditation
Frontier Software are delighted to announce the achievement of The Chartered Institute of Payroll Professionals (CIPP) Payroll Assurance Scheme accreditation for 2022. The CIPP is committed to raising the profile and awareness of payroll as a profession and the achievement of the Payroll Assurance Scheme accreditation demonstrates our commitment to compliance and best practice in payroll. The achievement reflects the hard work and effort of the Frontier Software team who worked tirelessly to ensure this important accreditation was retained. 
The CIPP website advises "The Payroll Assurance Scheme is the prestigious gold standard for both people and payroll processes and is the much-coveted award in the payroll industry.  As the only voluntary accreditation on the market to be developed in partnership with HMRC, the scheme is designed to identify risks to a business arising from skills gaps or inadequate processes and is a huge accolade for payroll staff, once accreditation has been achieved."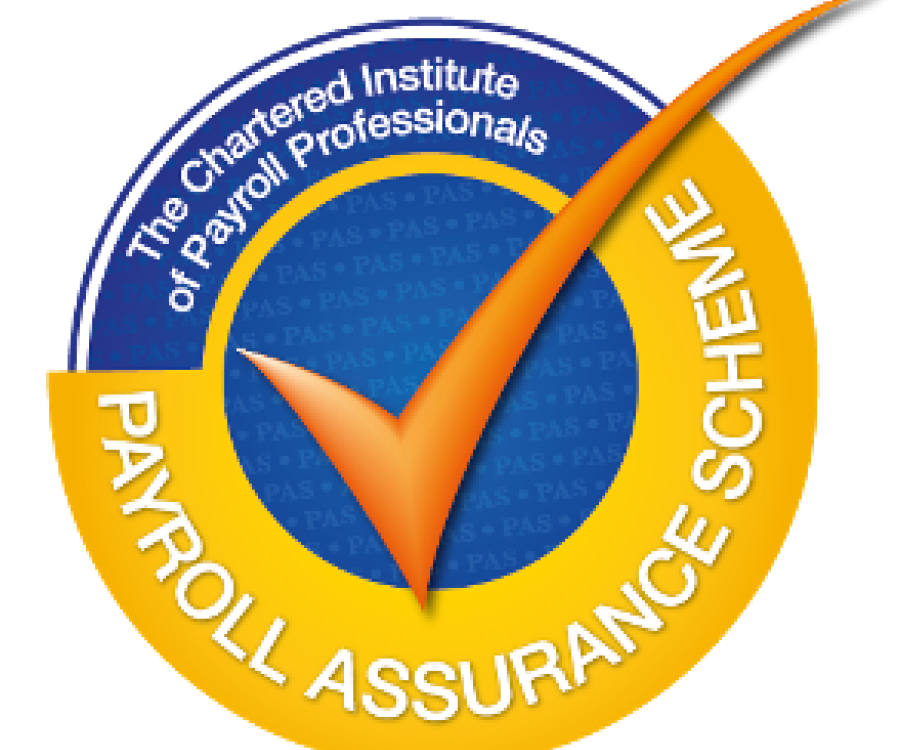 Frontier Software is an established company with over 1500 clients worldwide. We deliver a secure, cost effective and compliant solution for payroll management. Processing services are also available for those organisations looking to outsource some, or all, of their payroll. Frontier Software delivers the right solution, whatever the requirement, for organisations from all market sectors.